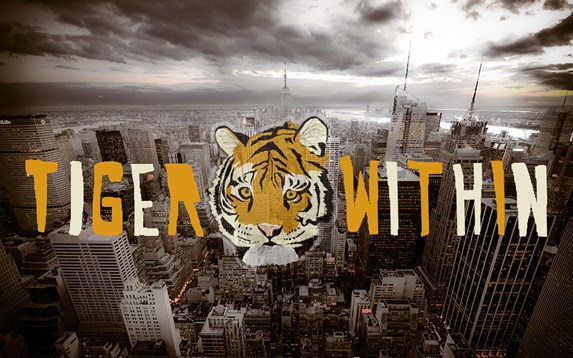 A story featuring an unlikely friendship between a homeless teen and a Holocaust survivor, sparking larger questions of fear, forgiveness, healing and world peace. Starring multiple Emmy Award-winning actor, Ed Asner.
Director: Rafal Zielinksi
Presented in collaboration with the Alaska Jewish Museum and Anchorage Film Festival
Thursday, Dec 09, 2021 at 06:15 pm in the Anchorage Museum Auditorium  
To purchase tickets, go to https://anchoragefilmfestival.org/events/tiger-within/
Please Note the Health Guidelines for this event
Seating capacity reduced to allow social distancing
Masks required
Vaccination required
- - -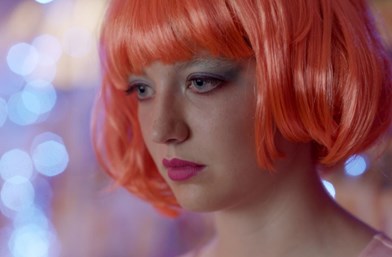 By Jacob Sahms
Casey (Margot Josefsohn) has anger issues, ones she can't quite explain because she's looking at her fourteen years up close. When she finally runs away from the school where she's misunderstood and the home where her mother's boyfriend makes her persona non grata, she runs headfirst into the arms of Holocaust survivor Samuel (Ed Asner). She's working the streets to get by as a homeless teen, while he's longing for someone to love – to create a family with – and then, suddenly, life throws them together.
Tiger Within, from screenwriter Gina Wendkos (The Princess Diaries, Coyote Ugly) and Sundance-winning director Rafal Zielinski, burns slowly, stalking the audience with Casey's roughness and Samuel's grace. She doesn't believe in the Holocaust; he lost everything because of it. She cusses and hits and screams; he's patient, calm, and forgiving. They are an odd couple, but one that provides a necessary reminder of what family looks like in the midst of a broken world.
Casey doesn't fit in, and she does everything she can to accentuate that as the film opens. She's tattooed curse words on herself; she has a swastika on her jacket that doesn't mean what she thinks it means. She knows her mom isn't who she needs her to be, and she challenges the violent expectations (off screen) that exist between her mother and her mother's boyfriend.