The Alaska Jewish Museum is closed from January 24th to January 28th 2022 for Renovations!
The Alaska Jewish Museum Welcomes our Visitors & Tourists to Alaska
under our New COVID 19 Guidelines
What's New!
Featured Film: 'Tiger Within'
Alaska Jewish Museum in collaboration with the Anchorage Film Festival
proudly presents: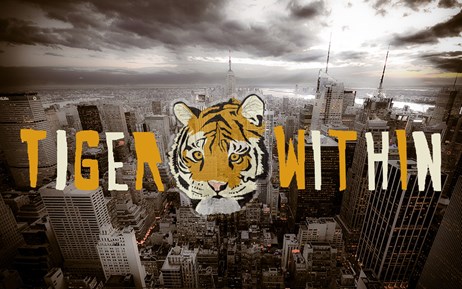 A story featuring an unlikely friendship between a homeless teen and a Holocaust survivor, sparking larger questions of fear, forgiveness, healing and world peace. Starring multiple Emmy Award-winning actor, Ed Asner.
Thursday, Dec 09, 2021 at 06:15 PM
 Anchorage Museum Auditorium  
Read the
Alaska Historical Society letter
Presenting AJM's New Series:
Conversations with the Curator
Conversations with:
Beverly Churchill

Michelle Keller

Vic Fischer

Nora Barlow